Hello guys! Meet me again, Belly. It's been a long time since we last met on Belleboo's old website. Now, we've just launched the new Belleboo website. Not only that the interfaces are more practical and beautiful, but with our online store integration, you can now view all Belleboo products of more than 1,000 designs on printed fabric and muslin. Moreover, you can make a purchase directly on our website. And with the new membership system, every customer also has a chance to win the special prize. Isn't that awesome!

Well, let's get back and talk about the "New Normal"!
Some of you may already know what this term is. But to be on the same page, let me explain it once again. "New Normal" is the term used to describe new human behaviours that have changed due to the effects of Covid-19 and are likely to persist thereafter even if the pandemic ends.
As a guru of printed fabric, muslin, and other types of fabric, I would like to affirm you that the textile industry is really changing and it's going to be in 2 key areas.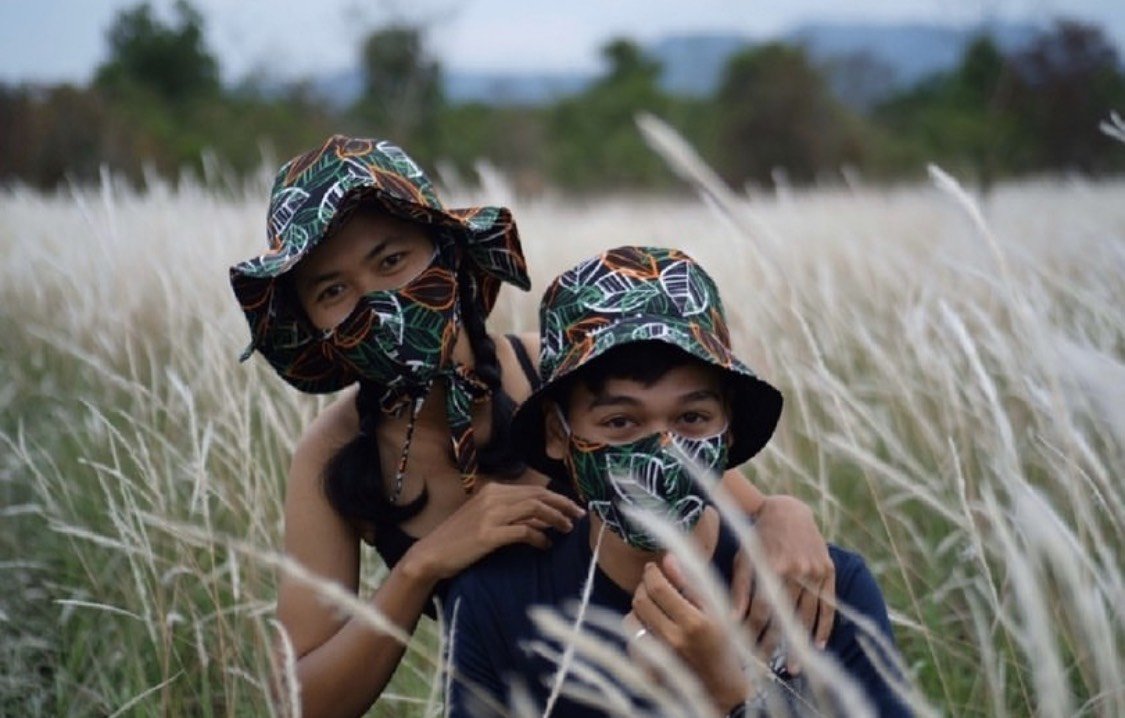 1. Fabrics are not just for clothes!
We all agree that "Cloth Face Mask" has recently become a necessary item that people are always wearing when they go out. And as everywhere is a runway, a dull and normal face mask is no longer enough! That's why matching clothes is not just about choosing your shirt that looks well-matched with your trousers or wearing them in the right colours. Now, you will need nice-looking face masks that go along with each of your every day's outfits. This is a good opportunity for fabric sellers as cotton and muslin will continuously be used to produce face masks. However, to be better than your competitors, you will need to add product value by offering beautiful fabric designs or bundling your face mask with hat, hair band, or other items having similar designs. To select the right fabric, I suggest that you look over our assorted fabric types and various printed designs at www.belleboofabric.com




2. Fabrics are used as home decor!
The Covid-19 is causing most people, including me, to live their lives more at home and when staying home, I always feel like I need to decorate my place. With this trend, "Printed Fabric" has become one of the best materials used to produce many home decor. Not only are curtains and tablecloths made of fabric, but many more items such as a mat for glass, mat for a jar, picture frame, hand towel and other items also need different printed fabric designs. And as people are trying to customize their home decoration, printed fabric is a popular item that helps homeowners signify and emphasize their tastes with various designs of printed fabric. It's a trend that has been highly influenced by Thai celebrities.
Well, to conclude, these are the 2 trends that are happening and are good opportunities for those who are selling printed fabric, cotton, and muslin. In addition, designs of your printed fabric are important. Impressive designs can add value to your products and help you sell your products easier compared with your competitors who have uninteresting printing designs. Apart from the designs, we suggest that you choose high-quality textiles that are printed with a high-technology printing process.
At Belleboo, we meet all the standards and we have more than 40-year experience in the printed fabric industry. Our products are guaranteed by customers and this is what made us the "No.1 brand for printed fabric".

See you in the next article! We always care about you... :)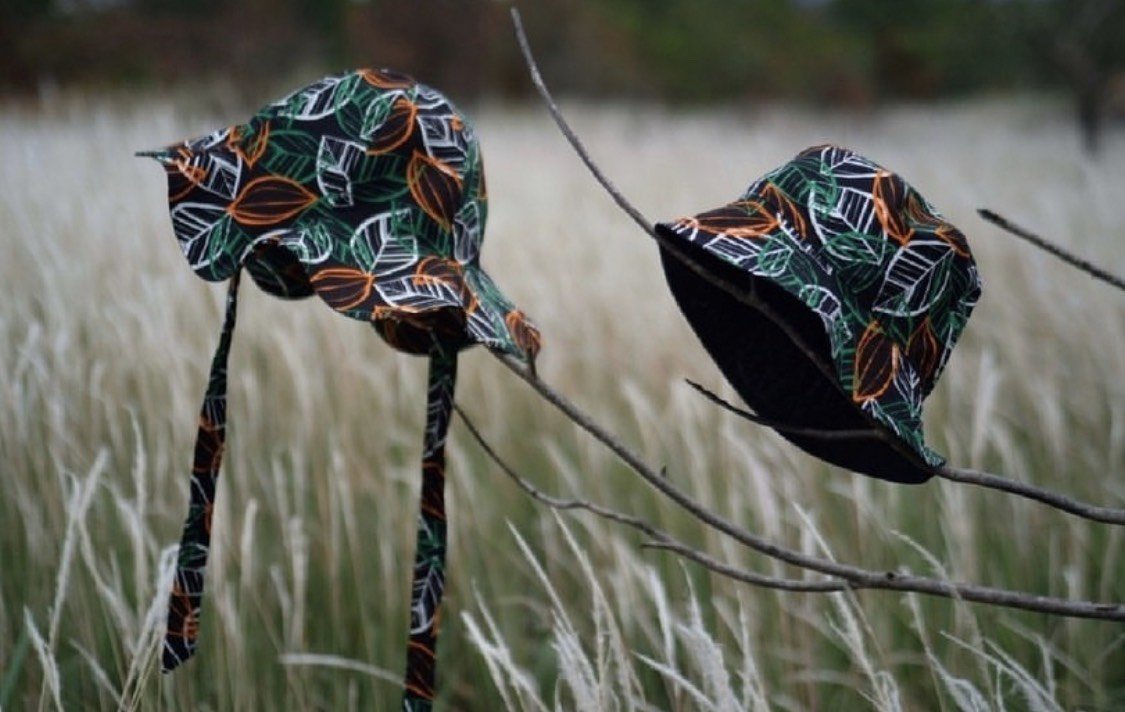 Photo Credit: shop 'tima_handcraft' (FB: tima_handcraft)