As many of Belleboo's fans have inboxed me for tips & tricks on how to dress on a first date, I decided to write this up so that all my girls would make those men impressed and win their hearts right on the first date.

Well. It's been quite awhile since someone asked me out. But no worries. I still have those tips in mind and today I will share all of them!

I have gathered all these tips from my long-time experience, being the queen of printed fabric, the owner of Belleboo brand, and the most fashion idol in the Sampeng area. I have dated a lot of men all my life and discussed with my male friends who gave me some real insights on what they love to see their women wear. Here we go. Let's see the tips!

1. High waisted jeans, let them imagine your body
This is the first truth! It's one insight from many men. They admitted that they like it better when girls wear high waisted jeans rather than a skirt. Not only that it helps lengthen your legs but it could really draw men's attention to your lower body part. Another reason is that men are usually craved for something they don't fully get to see. That's how high waisted jeans make you sexy.

For your tops, it could be anything except a shirt with cartoon printings or any hilarious printings. Moreover, there's no need to wear a slim fit top as you already show your lower part. Do not show all your body so early. Leave some for your men to imagine.

Belley's Tip: A shirt or t-shirt with a small floral printing pattern could also make you look fashionable and chilled, when you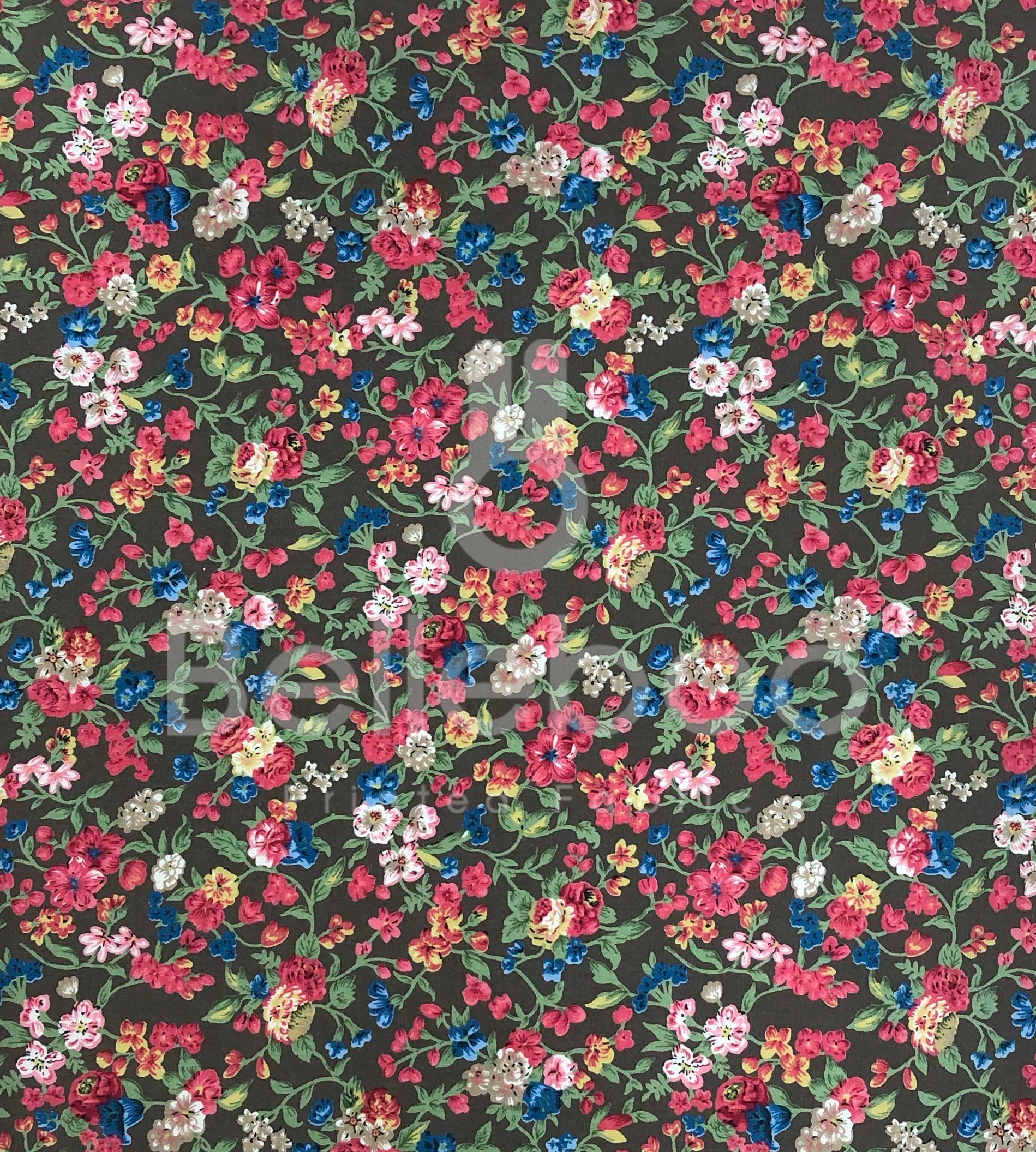 put it on with your high waisted slim fit jeans.


2. Get off-shoulder tops, heat them up!
You all may think that it is truly a man's nature that they're always attracted to a woman's breasts. I would say that it's somehow true, but not always. Surprisingly, I just realized this fact from my friend that they're actually more attracted to those girls who show off their shoulder, clear neck skin, and a glimpse of their back. Simply put, an off-shoulder shirt creates a sense of charm even better than a shirt that shows off your breasts. For your back, feel free to leave it bared!

That's not all of it. Your off shoulder shirt colors shouldn't be too vivid and the printing should not be too big that it outstands your skin tone and your bare body.

Belley's Tip: Your off shoulder could be in pastel colors with a small printing pattern. With this minimal style, men will look at your body not your shirt and it could also create a softer look for you, making you a sweet girl.

3. Wear High heels and walk tall
In my experience, most men fall for those girls wearing high heels. No matter how their shape is, they are always prettier on high heels. They believe that high heels are a girls' perfect matched dress. It helps lengthen your legs and makes you look even more gorgeous. However, remember to choose the right high heels for your foot; otherwise, it could put you in so much pain!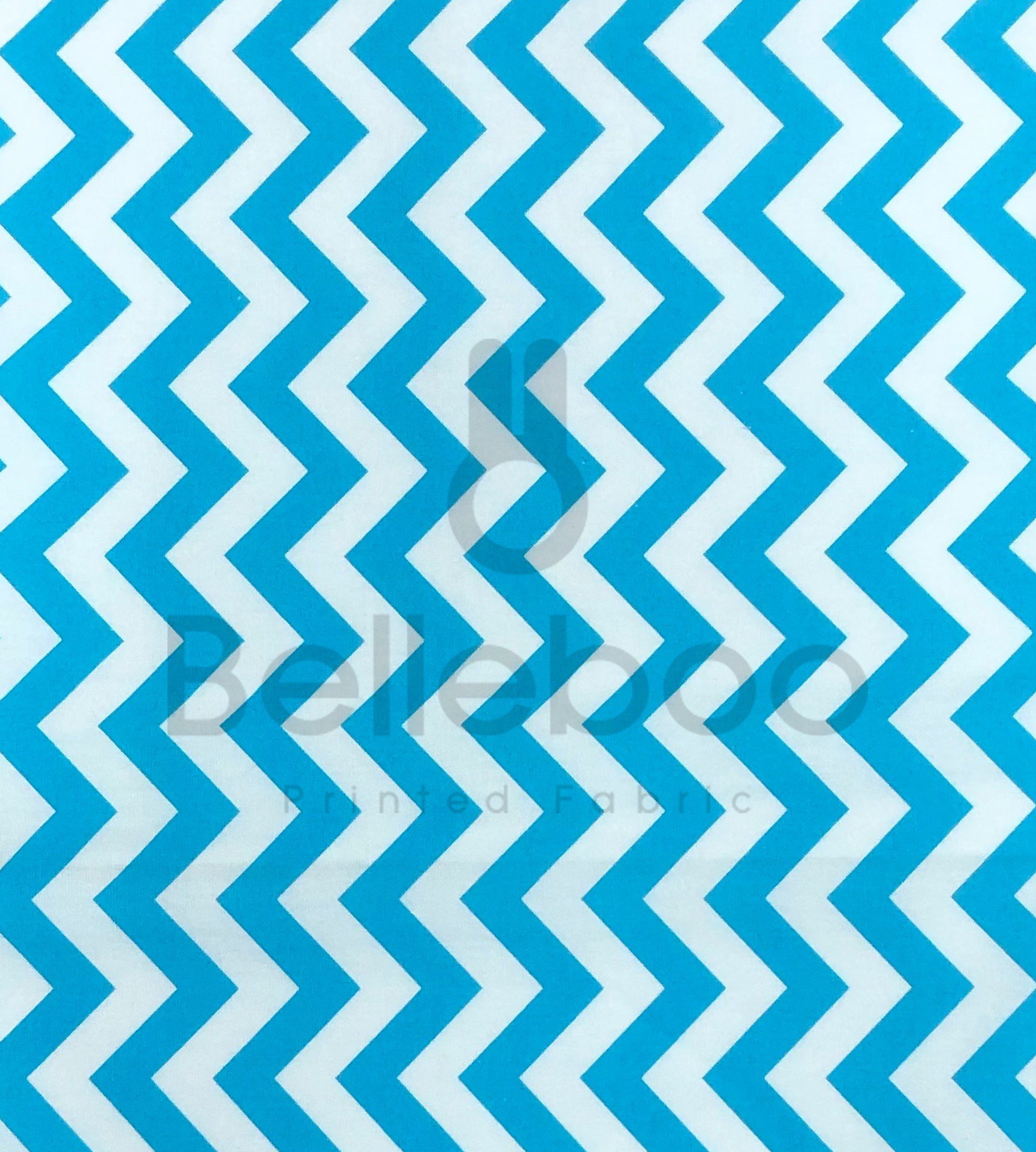 Belle's Tip: When you wear high heels, beware not to wear too long skirts. Your trousers or skirts should have a clean printing style or long-vertical pattern as it will help accentuate your foot skin and your high heels.

These are all the tips to help all my girls on your first date. All these tips I shared are from real men's opinion and from my own experience. Some other men may have other different tastes. Try them out and let me know how your first date goes. I would love to hear stories from all my girls.Don't be shy. Style it out!