Hello ladies. I suppose you click on this one as, somehow, this is a thing that's bothering your mind, isn't it? Sure Enough, dressing and women could never be departed. No matter how old you are or how bad your day is, women couldn't really stop being pretty. And it's not that everyone could look so perfectly shaped like those Victoria Secret's models. That's really unnecessary. You can always be perfect as yourself! Just follow my guide and wear the right clothes for your body ;)

Read it through! In the following, I will be telling you the tips to select textile types, print designs, and fabric colors that's perfectly matched with each of your body shapes. With this guide from Belleboo, the number 1 printed fabric brand and the textile expert, you will no longer feel worried when getting dressed and will always be ready to step out and start your day.

Mini-sized Girls
These girls will look taller when wearing a V-neck shirt and that shirt should also have a minimal print design. It should be plain by not having so many patterns or complex prints. Apart from wearing simple-design apparels, the accessories you put on should not be too big; otherwise you will look even more like a mini toy.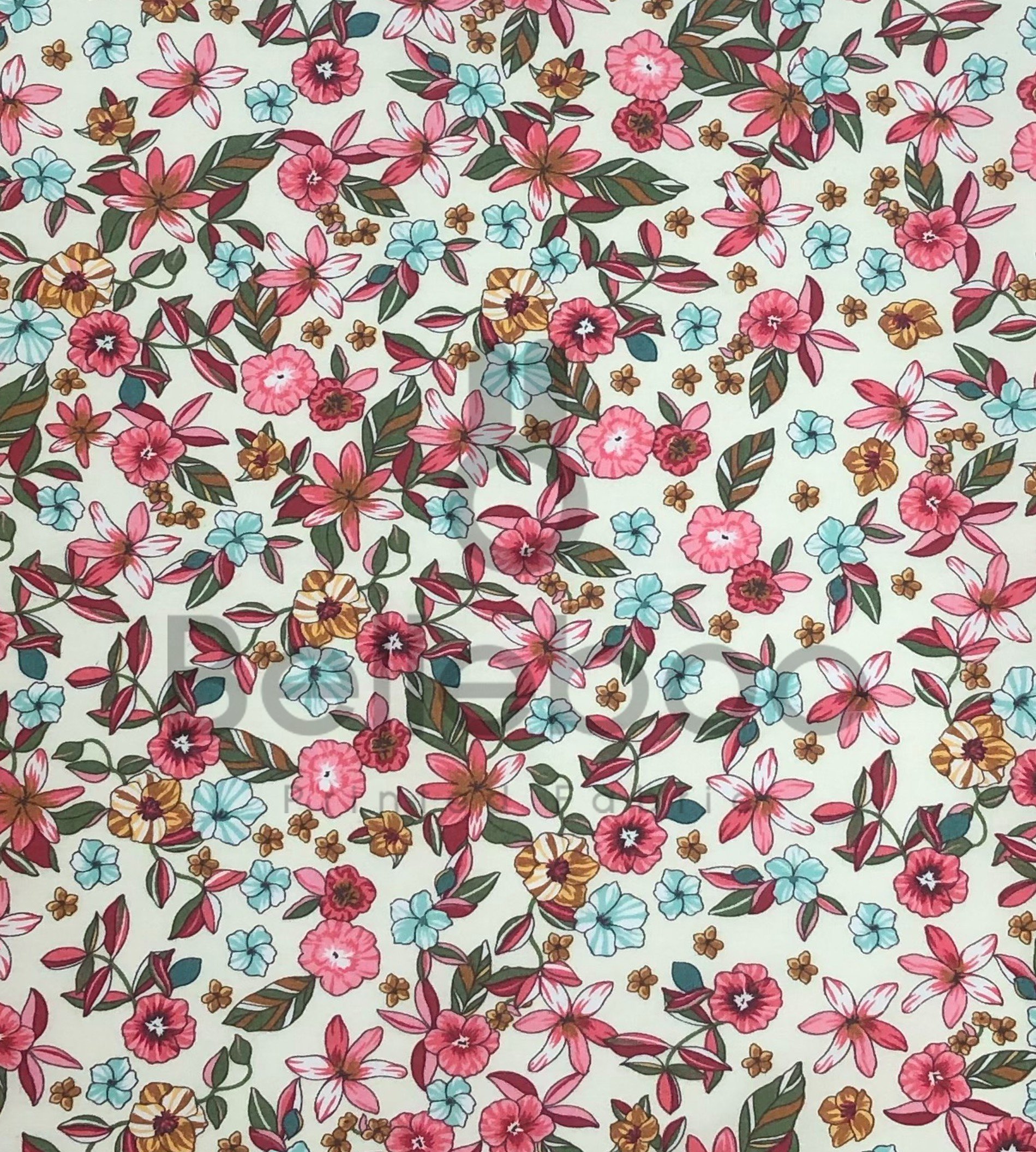 At Belleboo, one printed fabric design that best suits a mini-sized girl is a Small floral pattern and clothes with soft colors. If you are wearing a top & bottom dress, I suggest that you put on some cool belt or a cloth band and wear a short skirt or an ankle-length skirt. With this tip, you nail it!

Skinny Girls
Before anything else, you may think that by being skinny, you could look good in any outfits. It's actually not so true. A girl with a skinny shape should never wear sleeveless tops, slim fit clothes, and mini skirts as they will make you look even more like a chopstick. Instead, you should wear a high neck collar, turtleneck, or wide collar top and it's even better if you wear an elbow length top.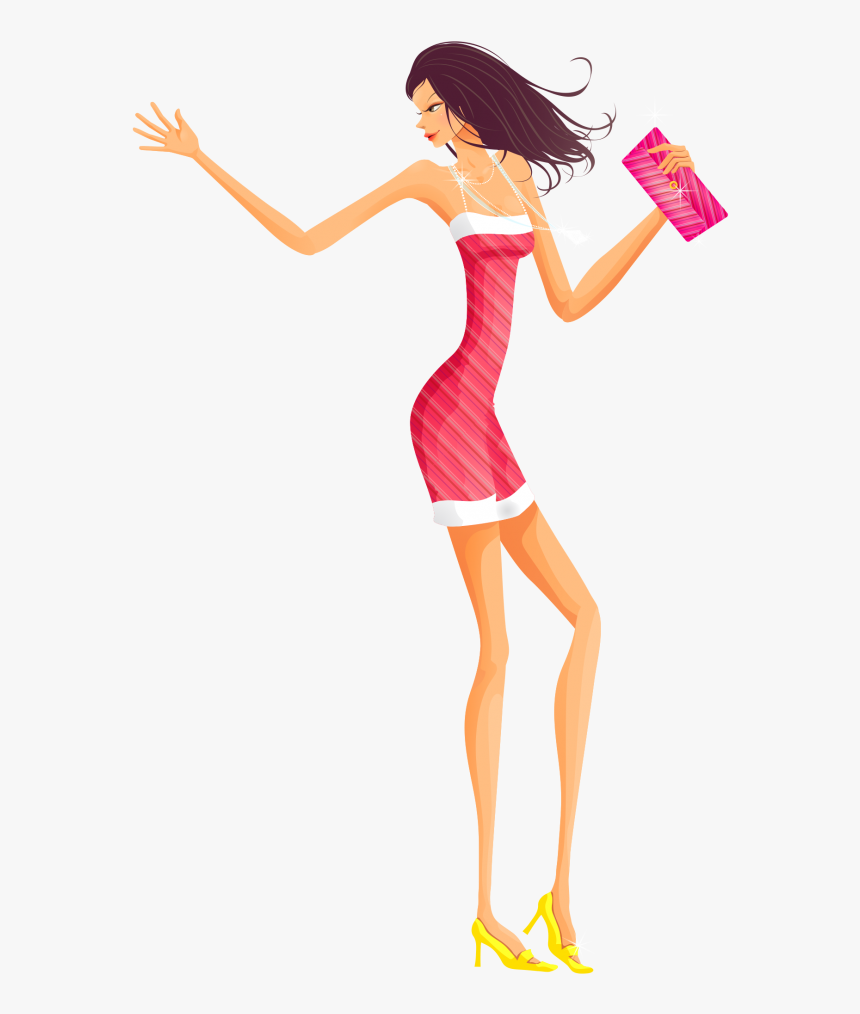 A floral pattern and big graphic prints are also suitable for these girls as they make you look bigger. At Belleboo, we have over 1,000 designs of these print patterns. Moreover, wearing oversized accessories as well as wide skirts and trousers are also helpful.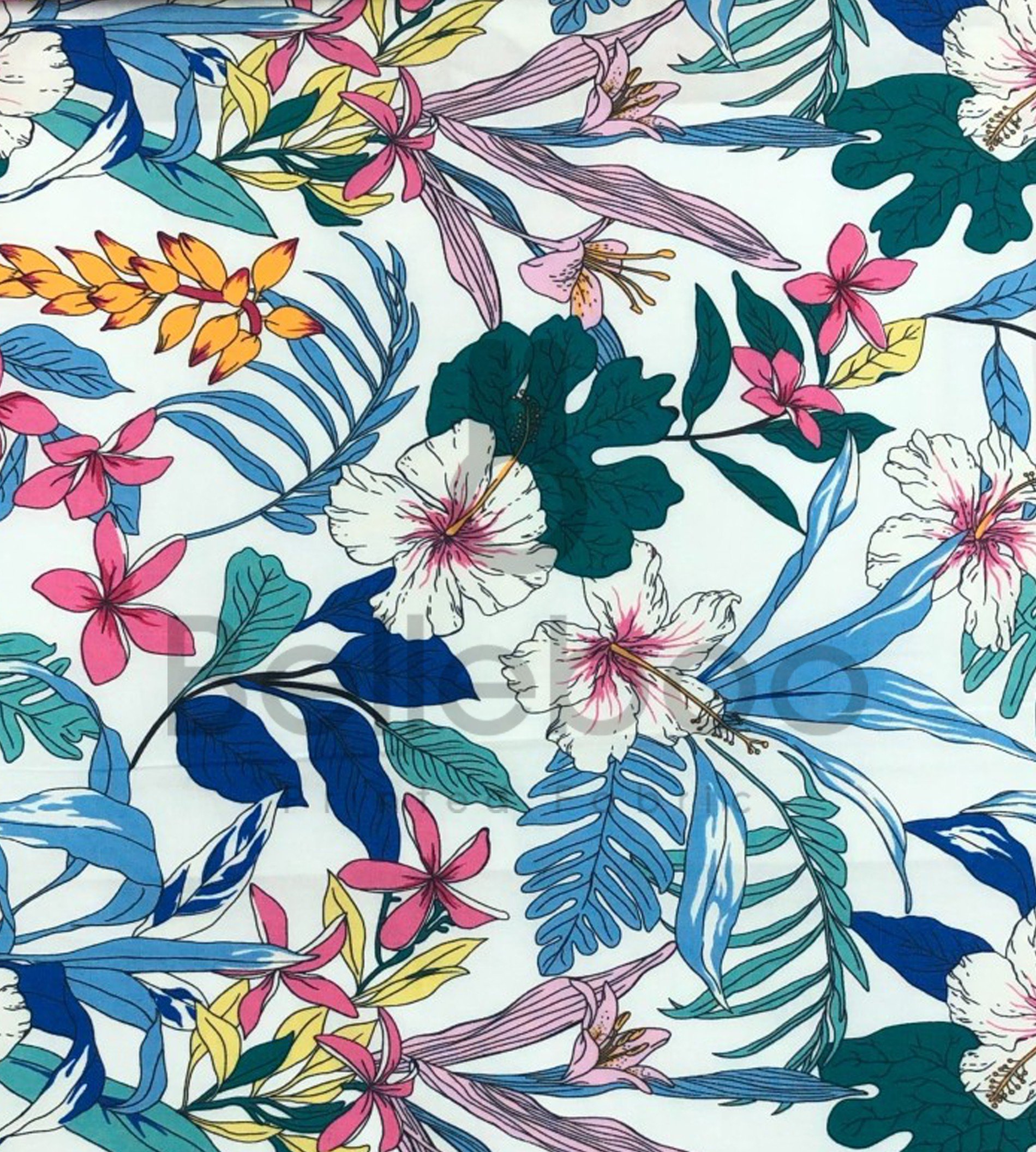 Chubby Girls
There it is. I'm a girl of this shape and I really recommend all of you chubby girls to avoid crew neck shirts, cropped tops, and slim fit clothes. Another important note is that, for all women like us, be careful "Not to wear"any silicone breast pads. We have enough and there's no needs for an extra. You should avoid putting on a bra that squeezes your breasts together as it will make you look plumper.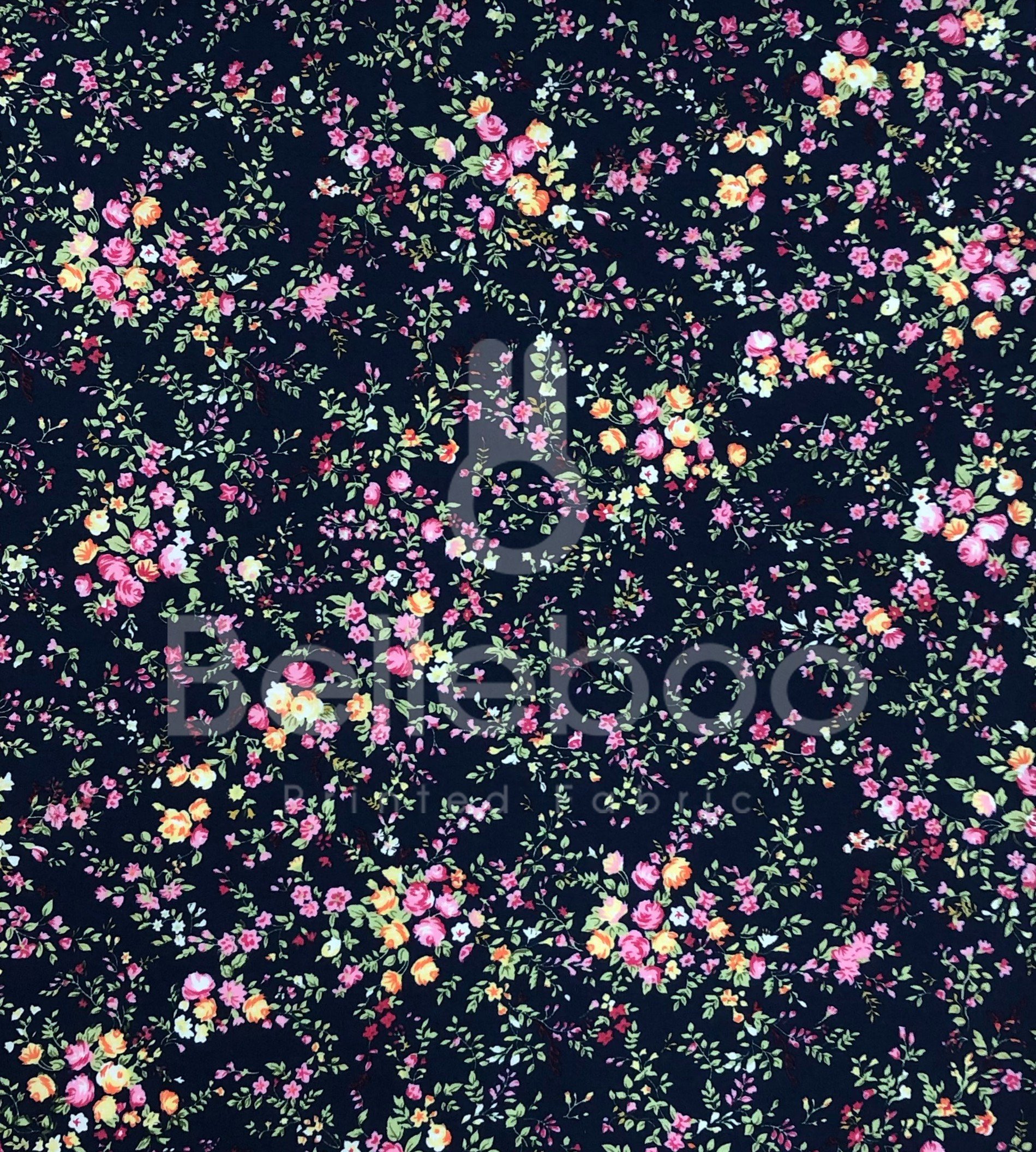 When it comes to choosing printed fabric, if it's a floral print, it is better to be a small floral pattern. You should avoid wearing shirts with striped patterns and shirts that contain big straight lines. Instead, you will look skinnier when wearing dark color tones. This doesn't mean that you should always wear dark clothes but I recommend you to choose clothes with printed patterns that're well blended and matched with your overall outfits so that your chubby body gets blended and concealed.

You're pretty and you know it!

To be honest, I have to tell you that, most of the time, I look at people who visit my store and I judge their body. Not for my own pleasure, but for all the best to my customers. I want them to wear the right clothes that best suit their body shapes. That's why I can't stand going out and telling them all these dressing tips. As I've always been telling Belleboo fans, I'm proud that I can offer all the best for my customers.

Most importantly, you need to be confident and believe that you are pretty. There's no need to wait for anyone to tell you that. And if you are still worried about how you look or how you should dress, just come by, visit our store, or chat with us via Line or Facebook page inbox. I'm always here to help you.

As long as you are a woman, don't stop, stay pretty :)